I help businesses grow their online presence and increase their traffic.
Hi, this is Masudur Rashid. I'm an online business entrepreneur and founder of RankPen. I've been working in internet marketing sector science 2008.
For the past decade, I have been working to empower small businesses to become industry leaders by offering SEO and Inbound Marketing Solutions. My clients have largely been from the United States, United Kingdom, Switzerland, and Canada. I'm proud to have seen many of them experience increased profitability over the years. My passion for helping people earn more money by growing their businesses has been a driving force in my professional life.
I love networking with other internet marketers because it's something that is constantly growing and improving my skills.
RECENT PROJECTS.
On-Page and Technical SEO By Semrush Academy
bloggermasud
2022-12-22T01:09:15+06:00
Helping your businesses increase their search engine rankings, website traffic, and sales.
01. RESEARCH.
I spend a lot of time on research at the beginning of any project. Because I believe a good research helps me to make the next decision.
At this stage, I find the best idea for the business. And make a list of tasks to implement this idea. And make a to-do list and get down to work to implement it.
The establishment of goals is an explicit process that begins with the identification of a target, skill, or project to be accomplished. Subsequently, one creates a plan for achieving the objective and works diligently in order to reach it.
RESULTS DRIVEN STRATEGY.
I help clients attain top ranking on Search Engine for targeted keywords. My services have benefited my clients by allowing them to substantially increase revenue.
Search Engine Optimization
84%
Social Media Marketing
65%
App Store Optimization
80%
THINGS I DO!
For the past decade, I have been assisting entrepreneurs in boosting their income through the expansion of their companies. By providing top-notch SEO and Inbound Marketing Solutions, many small businesses have been able to become leaders in their respective industries. My clientele is primarily from the US, UK, Australia, and Canada. Throughout my professional journey, I have been able to successfully guide numerous businesses to success.
WHAT THE EXPERTS ARE SAYING.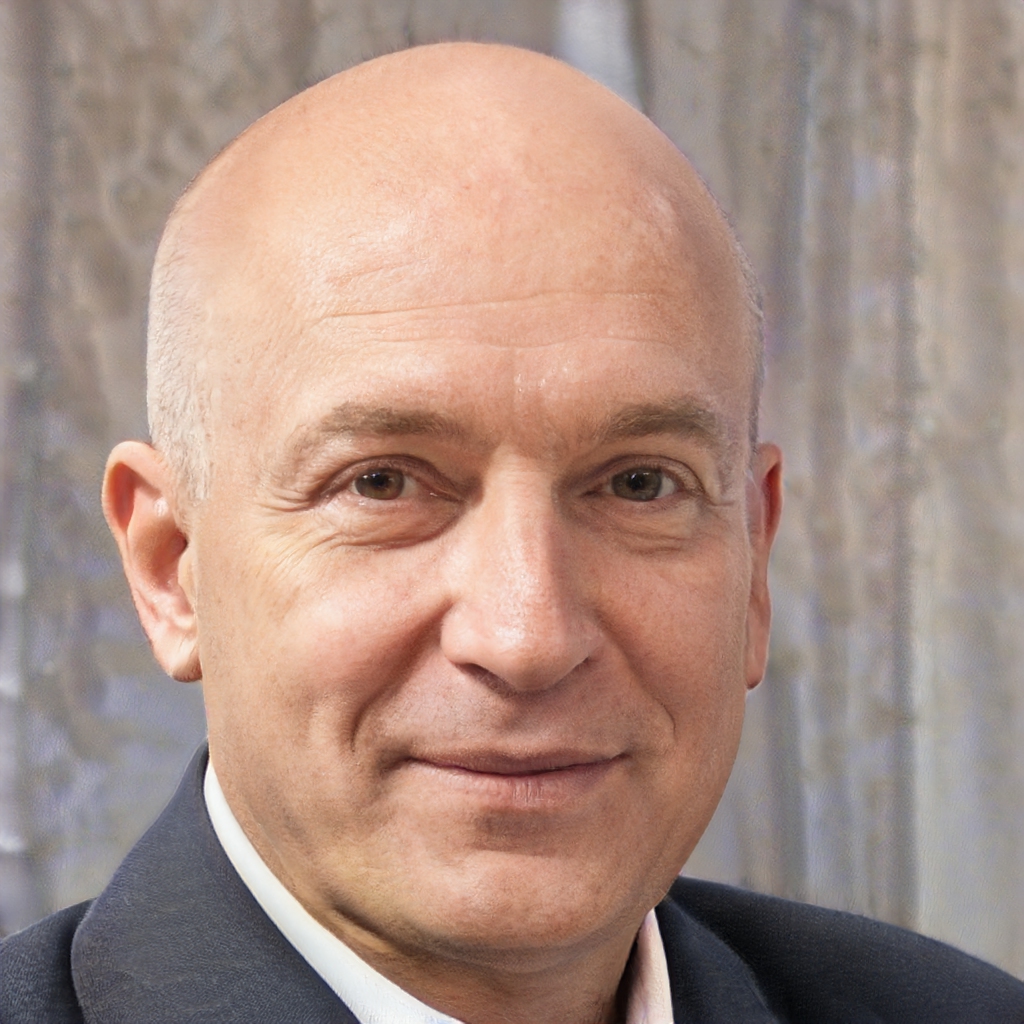 "Masud was prompt in responding to our request for alterations to our website, such as the addition of a new line of content. He was willing to accommodate our needs without presenting us with a costly invoice. We were delighted to have him as part of our team."
Roger Valdez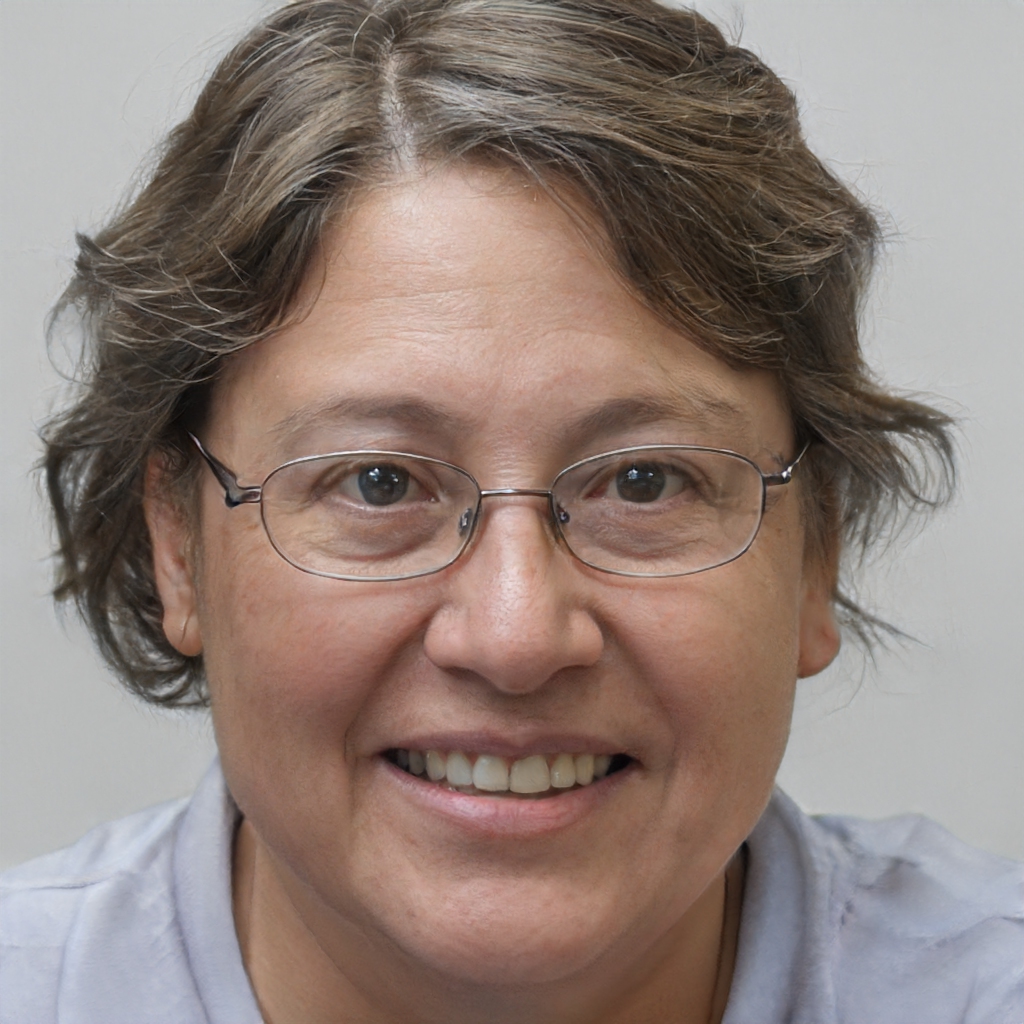 "Masud was instrumental in establishing our brand identity. He possesses extensive knowledge of SEO, networking and is adept at communicating with people. His expertise in reverse engineering competitor link profiles enabled us to gain access to links that would otherwise have been unavailable."
Elizabeth Decosta
LET'S TALK.
Feel free to contact me if you have any questions or concerns. You may reach me via email or by phone (+880 1744114483).